Clubs & Sport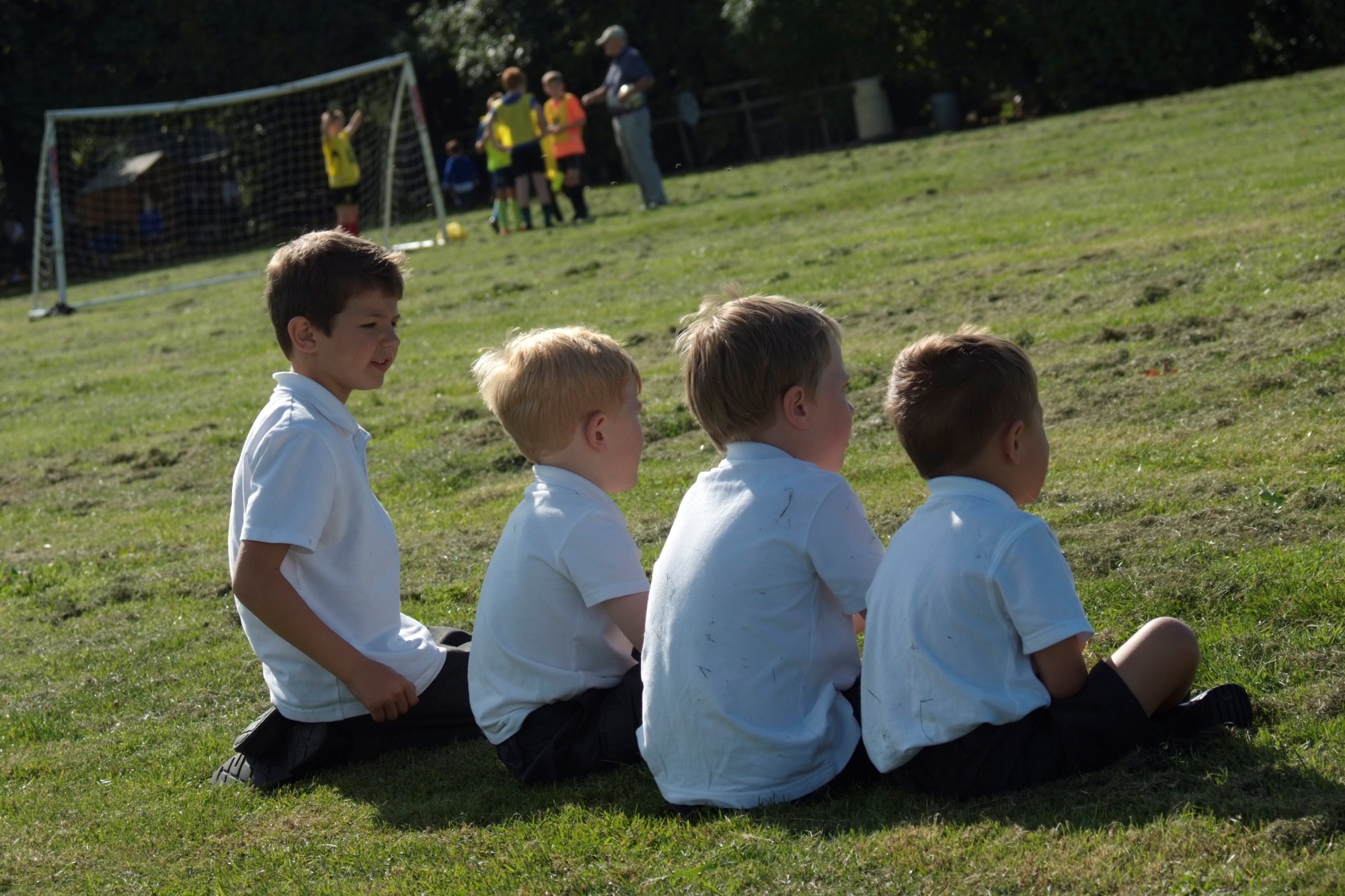 At The Mosley Academy we aim to offer a wide range of clubs and activities for the children to enjoy after school until 4.30pm, and some clubs are run at lunchtime. We have a Breakfast Club that runs every morning from 8 am until the start of the school day. See below for more details.
In the Autumn Term 2019 we offer:
Music lessons, Choir, Table tennis, Football, Guitar, Filmclub, Construction
Netball, Soccerstars, Piano, Multi-Skills, Dodgeball, HIIT, Yoga, Lego
Please see the Clubs newsletter for details and use Parent Mail to register your child to take part in our clubs. You can sign up for Soccerstars and Tennis on the Soccerstars website, and the BACT clubs have a registration form available on this page and from the school entrance foyer.
We have taken part in a wide range of sports competitions recently, including:- the Y5/6 netball tournament; Friendly football; Dove Valley Tag Rugby; Dove Valley Football league; the Burton Swimming Gala; Co-op Trust Swimming Gala; rounders at Walton-on-Trent Primary; Table Tennis National Finals; and our hockey team played in the County finals in July 2017! We have just been awarded the School Games GOLD Award! Fantastic!