Meet Our Staff
Message from Mr Matthew Baxter, our Headteacher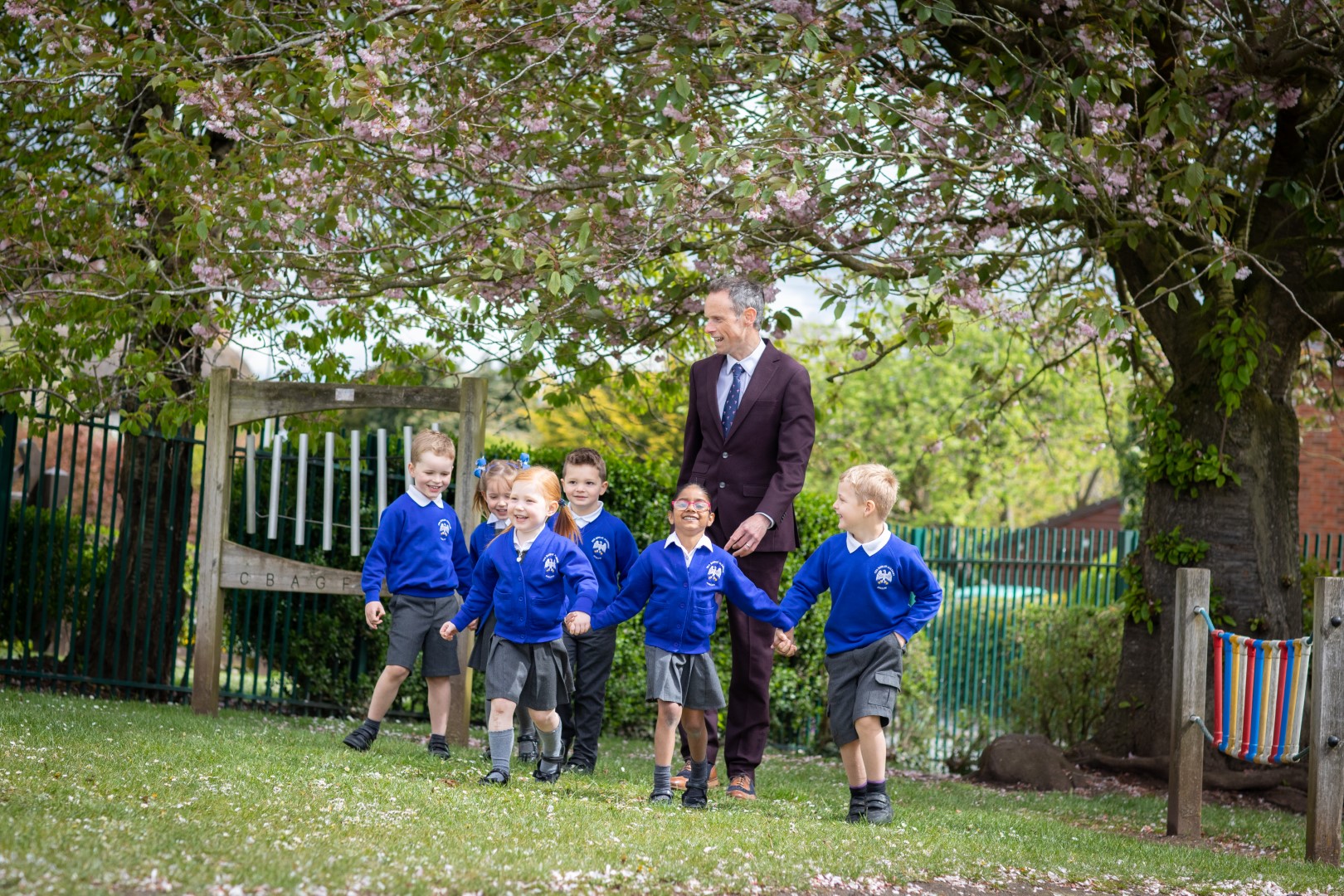 The Mosley Academy, Anslow is a very special place to learn, grow and develop. it is held in high affection and regard by many - pupils, teachers, parents, the village and the local community.
We are a thriving village primary school of 200 children, aged between 4 and 11, who are taught in seven classes. We have six full time class teachers, as well as part-time teachers. Each class has a teaching assistant available to support the children's work, especially in literacy and numeracy.
We have a strong creative approach to meeting the needs of all our children and our Creative Curriculum is enriched by music, art, drama, literature, visiting authors and poets, history days, a wide range of educational visits, concerts, visiting theatre companies and so, so much more.
We want our children to be happy, to enjoy school. We value them, we like them, we are interested in them, we talk to them and they talk to us. They trust us and we enjoy being with them. Their well-being is so important to us, and we have recently achieved the Well-Being Award for Schools (WAS).
We all at this school strongly believe that children deserve to experience childhood and all the magic and wonder it brings - and in doing that we work closely with their parents and families, and with the village in which we lie.