Support Staff
Mr Price is a great handyman. He built his own house which is just behind our school!
He works for 3 hours each week helping to keep everything in good repair.
He has three children who all came to school here and enjoys visit to London to see Kirsty and Andrew and visiting family in Scotland!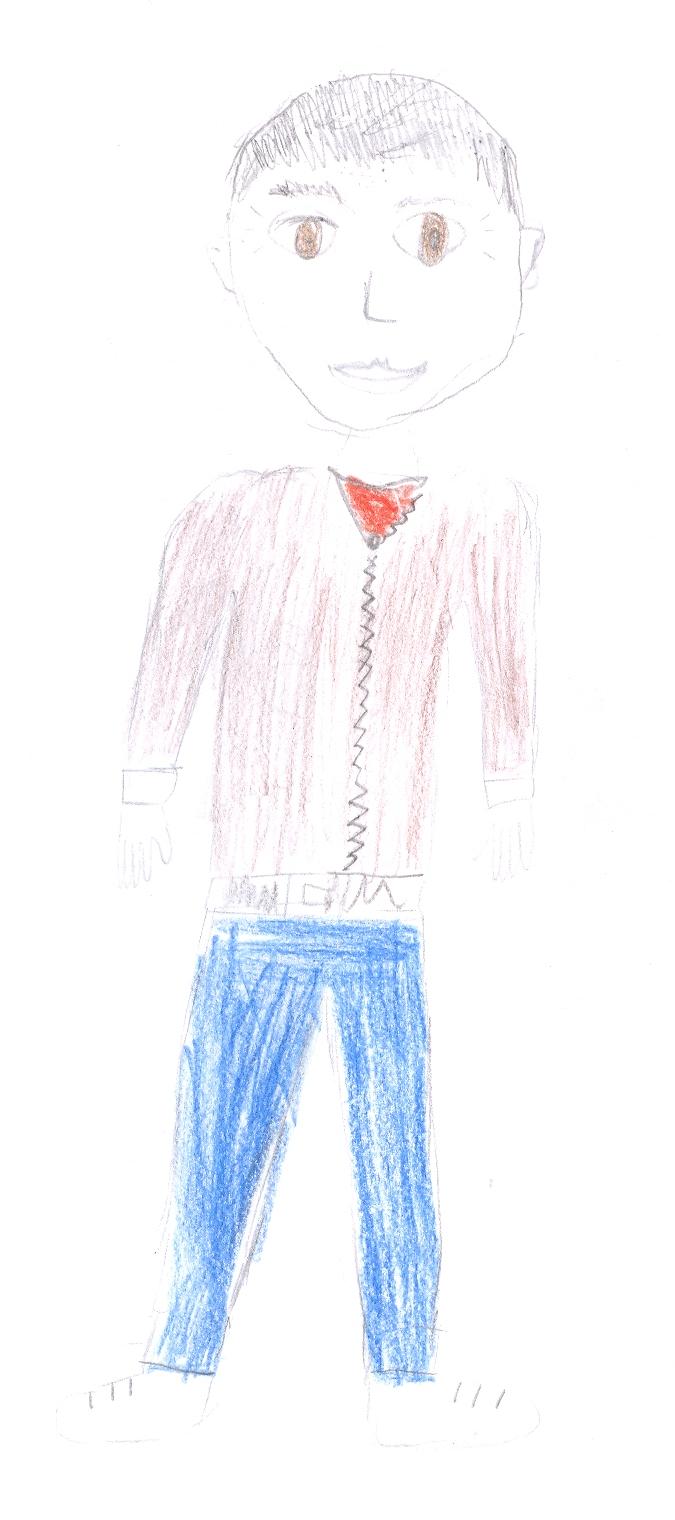 Mr Price
Handyman
---
Ms Brittain started cleaning in January 2006.
She worked in the old school building as cleaner, janitor and lunchtime supervisor in 1989 until Summer Term 1992 when she left to have her son Joshua.
My interests are cooking, gardening, pond fish and her three cats and the family!
Ms Brittain
Cleaner
---
Mrs Wright works for Mosley Academy. She has two children Yasmin and Harrison and a grandson called Harvey. Mrs Wright also has two cats called Milo and Jess. Her hobbies are concerts, travel and food.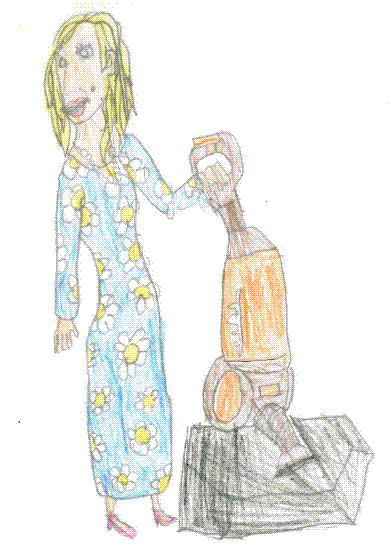 Mrs Wright
Cleaner
---
Mr Yeomans is currently based at John Taylor High School but hired to all the primary schools for ICT support. He currently works at 10 different schools. He says he enjoys working in many different schools as he gets to see lots of different people and no day is ever the same. You may see him around our school on a Monday afternoon or a Wednesday morning.
In his spare time he enjoys both playing and watching football. He is a Liverpool FC supporter and plays for a sunday league football team.
Mr Yeomans also enjoys socialising, travelling, all sorts!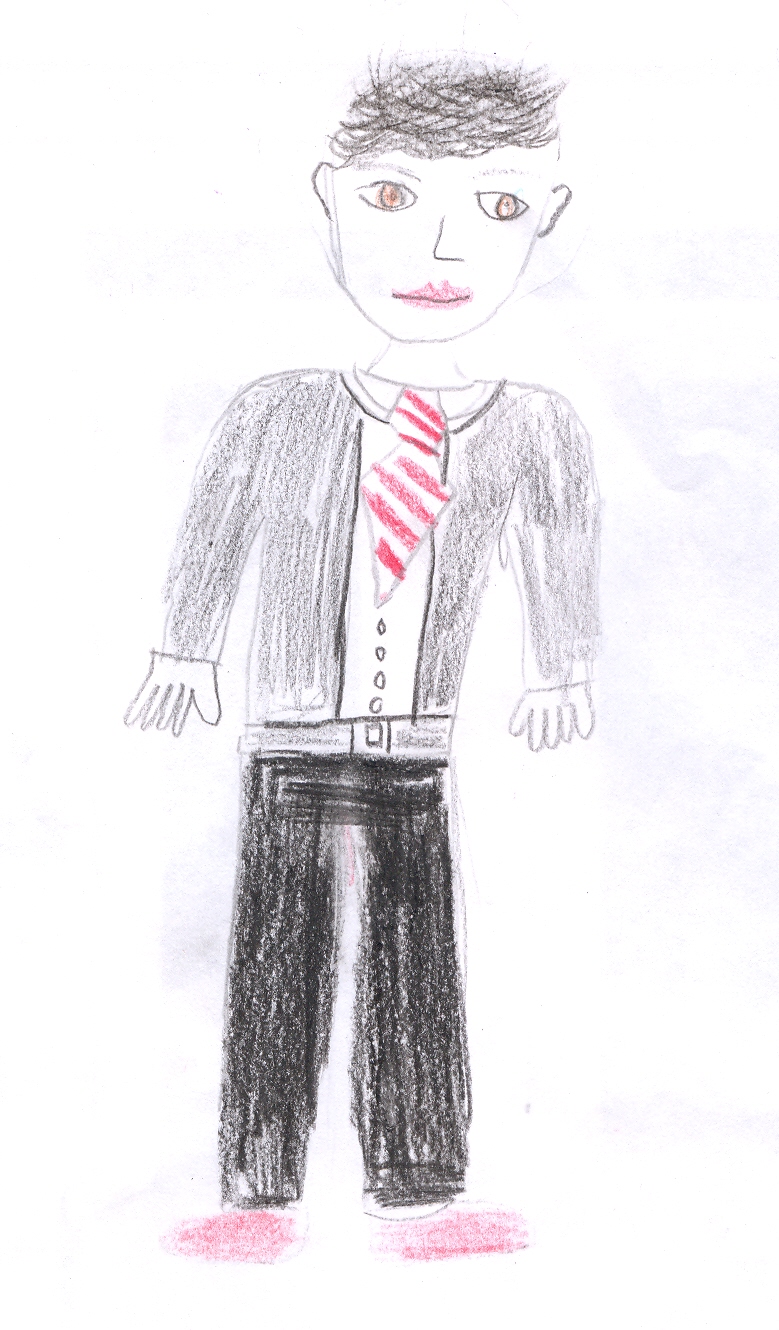 Mr Yeomans
ICT Technician