Teaching Assistants
Mrs McBride has been associated with the school for many years as a parent and governor, and has been a part-time member of staff since 2004, helping out in the school office and currently in Class 2 as a Teaching Assistant.
She has three boys, which take most of her free time, but does enjoy walking her dog Hugo, when she gets a minute!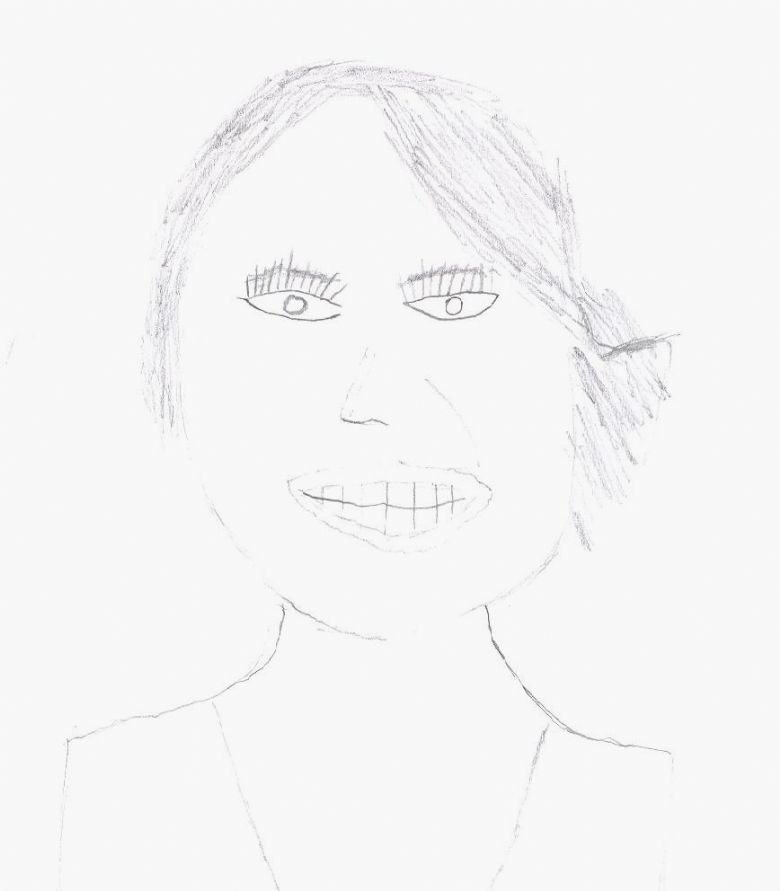 Mrs McBride
Teaching Assistant
---
Mrs Price loves working as a teaching assistant at Mosley School. I have been here forever (2000). Currently I work in Class 3.
I also run our HOPE(additional support for pupils with emotional needs) where we have a chat and get creative.
I have twin girls who attended Mosley and must have been inspired because they are now training to be teachers!
I love to walk my dog Fergus and like to paint and draw.

Mrs Price
Teaching Assistant
---
Mrs Leedham volunteered at The Mosley Academy since June 2013 whilst completing her Teaching Assistant qualification. She now is the teaching assistant in Class 1. Mrs Leedham says she feels extremely blessed to be working with such a great team and working with such lovely children.
Mrs Leedham has one girl and two boys so she spends the majority of her free time on a football pitch or watching her daughter in shows! Any other time is spent on administrative duties for her family business C. Leedham Electrical Ltd.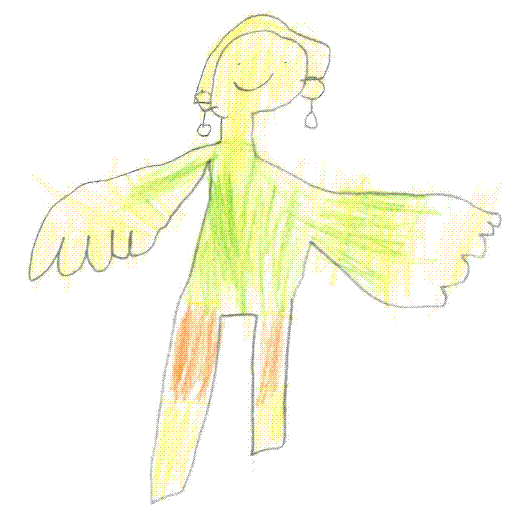 Mrs Leedham
Teaching Assistant
---
Mrs Travers started at the school in 2016. She has worked with Year 5/6 and is now with Year 4/5.
Mrs Baker began her Teaching Assistant qualification here at Mosley. She began as a trainee TA in Year 4/5 and is now working in Year 5/6.
Mrs Pegg works with Year 1.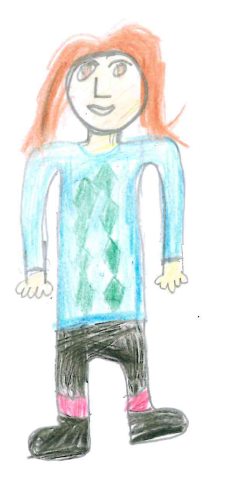 Mrs Travers
Teaching Assistant

Mrs Baker
Teaching Assistant

Mrs Pegg
Teaching Assistant