Senior Staff
Mr Baxter - Headteacher
Mr Baxter started his teaching career at Mosley in 1999. He became senior teacher and then the Deputy Head during his time at the school.
In 2010 he moved to Coton-in-the-Elms Primary in Derbyshire as Headteacher.
When Mrs James retired in 2015 Mr Baxter couldn't let the opportunity to become Headteacher of Mosley pass him by, so he came back in September 2015.
Mr Baxter is a big fan of Star Wars and The Prodigy, and ran the London Marathon in 2016 and 2017.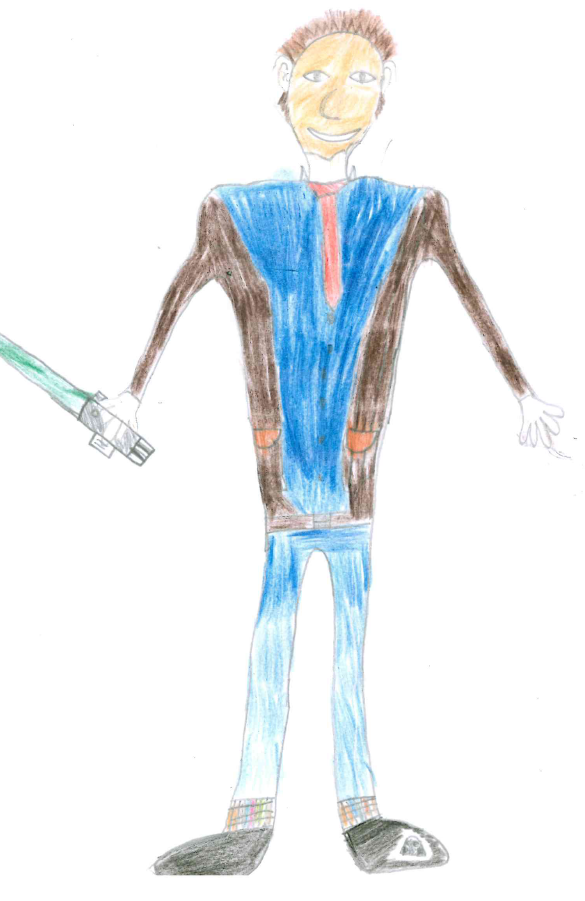 Mr Baxter
Headteacher
---
Mrs Carter is the Deputy Head and part time teacher of Class 4 who joined the school in September 2010.
Mrs Carter loves to get involved in everything that happens in school and helps with the choir and with the school production.
Outside of school, Mrs Carter likes to go swimming and running. She also loves to shop, listen to music, spend time with friends and family and practise British Sign Language. Mrs Carter got married in May 2015 and had her first child, Isla in 2017.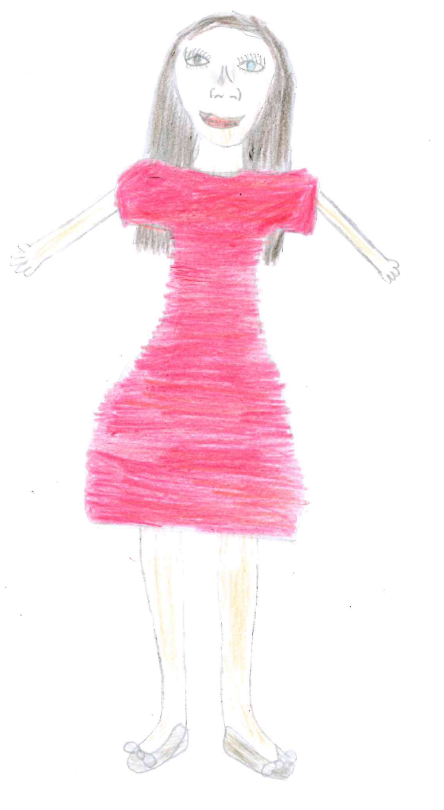 Mrs Carter
Deputy Headteacher