Teaching Staff
Mrs Hollins began her teaching career in Scotland where she was an Art Specialist. She came to the Mosley School 15 years ago and began her time here in Class 1. She now teaches in the Early Years Department but has enjoyed teaching the older classes and is Science, D & T and Art Co-ordinator. Mrs Hollins also manages our teacher training students. Our ex-pupils have all enjoyed her fabulous ideas for art and display.
Mrs Hollins adopted Nibbles, when he went into retirement and is now the proud owner of "5" rabbits!!
She has two grown-up sons and in her spare time enjoys walking, gardening, badminton, reading, Salsa dancing and listening to music.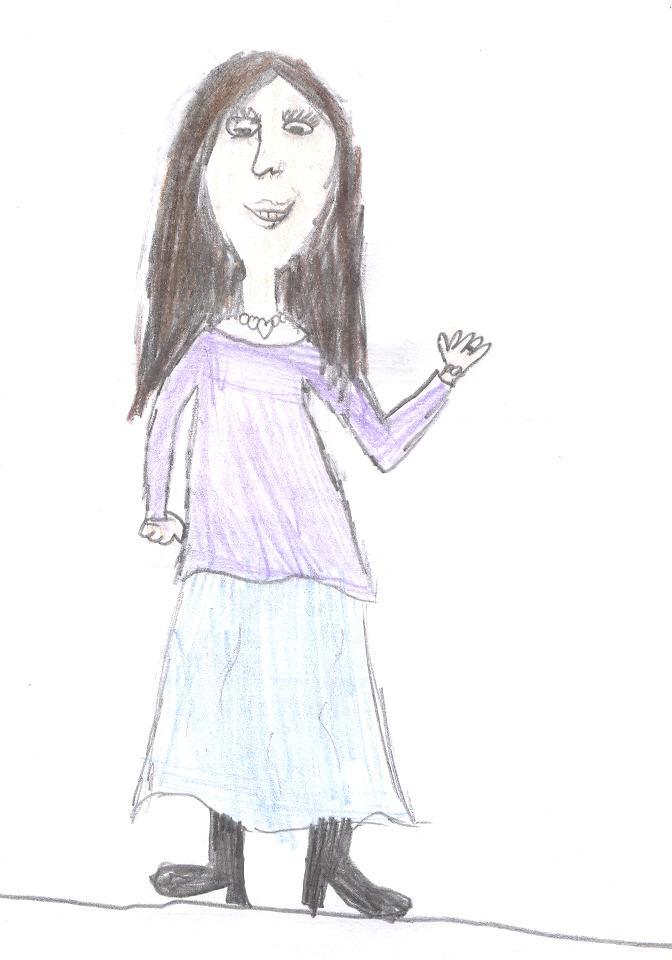 Mrs Hollins
Reception Teacher
---
Miss Twells joined our school in 2015 and this is her first teaching job!

Miss Twells
Class 2 Teacher
---
Mrs Carter is the Deputy Head and part time teacher of Class 4 who joined the school in September 2010.
Mrs Carter loves to get involved in everything that happens in school and helps with the choir and with the school production.
Outside of school, Mrs Carter likes to go swimming and running. She also loves to shop, listen to music, spend time with friends and family and practise British Sign Language. Mrs Carter got married in May 2015 and had her first child in 2017.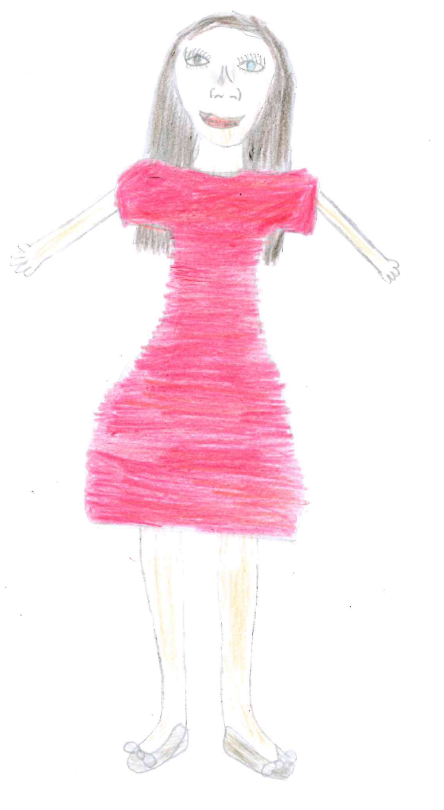 Mrs Carter
Class 4 Teacher
---
Mrs Walmsley joined our school in 2006 as a Class Teacher. Her specialist subject is Literacy and she is the English co-ordinator, but she loves teaching all of the curriculum. She is really good at ICT and is leading school development in using IPads.
She is also ICT co-ordinator.
As a leading literacy teacher Mrs Walmsley has supported teachers in other schools to develop their teaching skills.
In her spare time she enjoys cooking and, of course, shopping - she has alot of shoes!!.
Mrs Walmsley has a young son and a young daughter.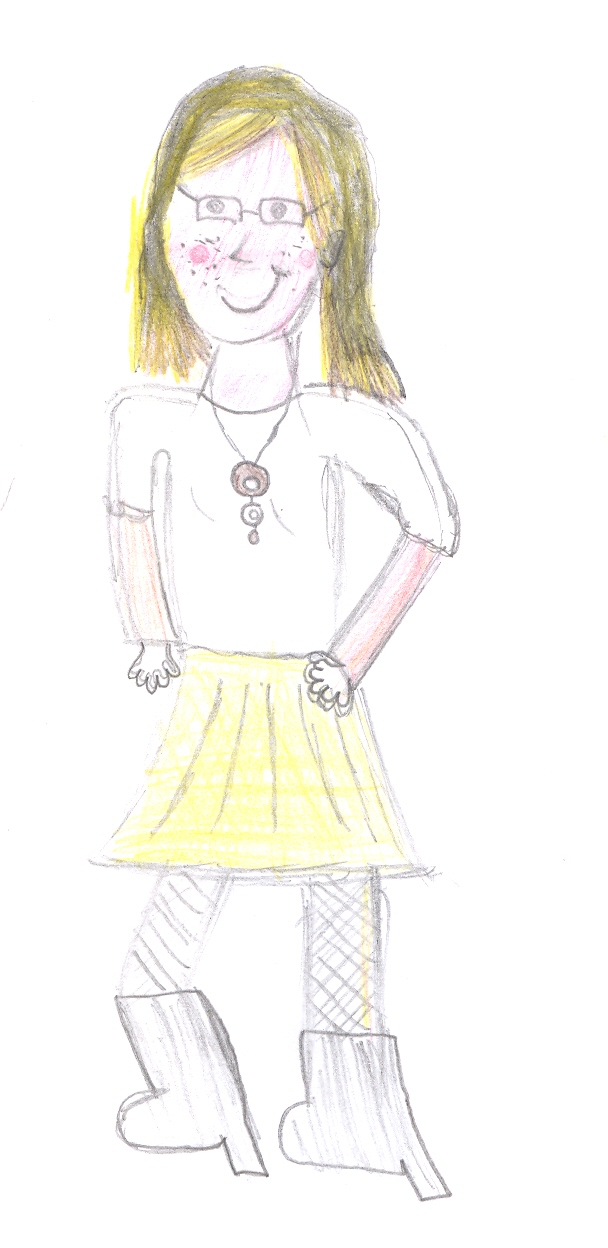 Mrs Walmsley
Class 4 Teacher
---
Miss Gouldingay Joined us in January 2017 after moving from a school in Tamworth.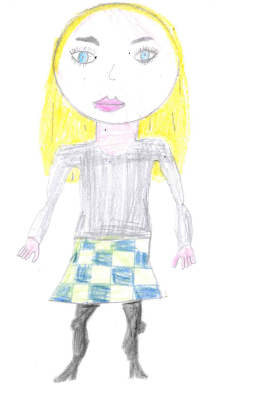 Miss Gouldingay
Class 5 Teacher
---
Mrs Goulding joined Mosley in January 2018, working in Reception four days a week.

Mrs Goulding
Reception Teacher
---
Miss Hardwick started as an NQT in
September 2017. She teaches Class 1.
Mrs Ingham started at Mosley in
January 2017 covering a maternity leave. She now teaches Class 3.

Miss Hardwick
Class 1 Teacher